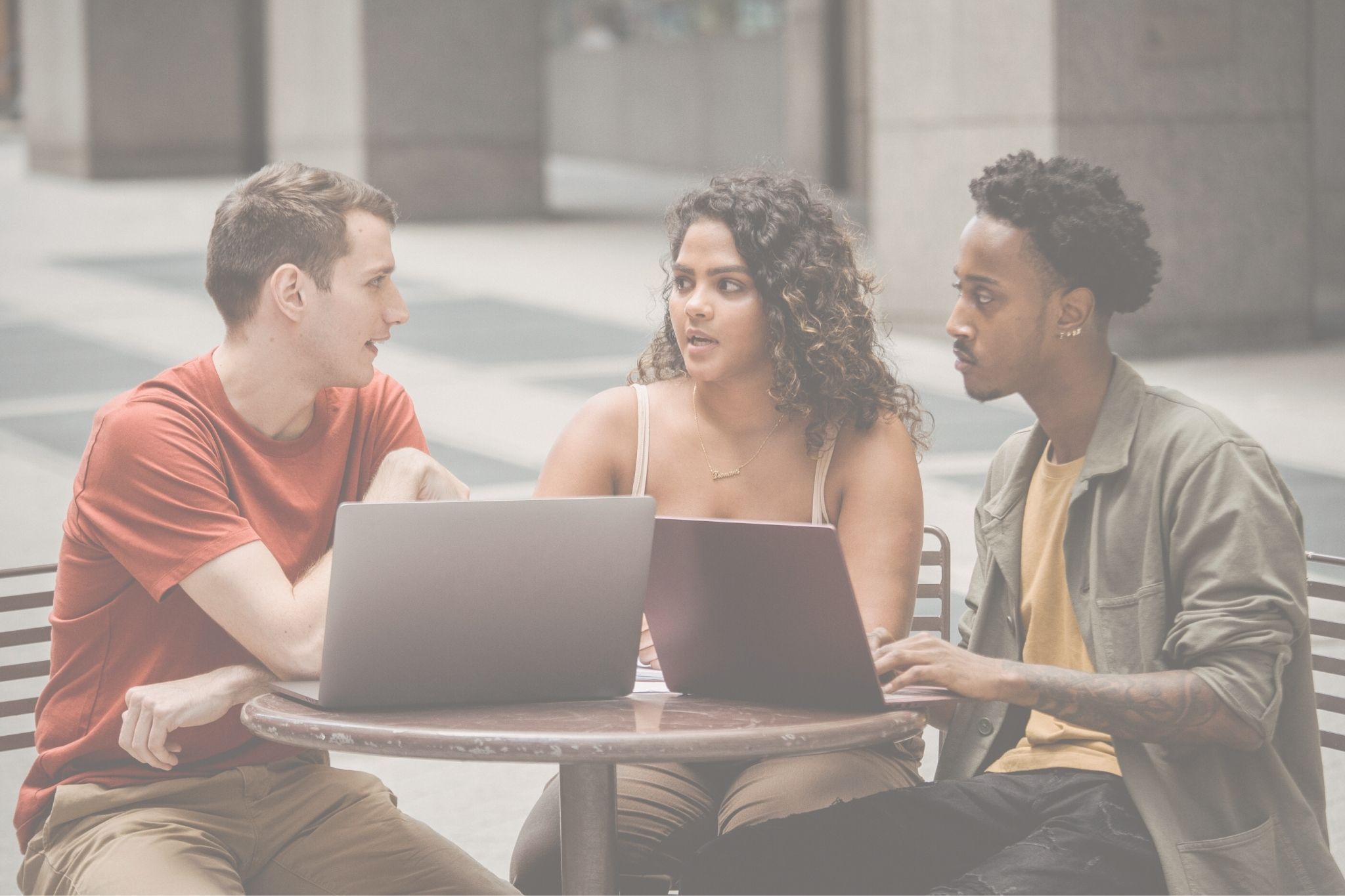 Frequently Asked Questions
What is TRIUMPH?
TRIUMPH – short for TRanmission Interruption Using Molecular Public Health – is a public health initiative that aims to protect San Diego communities from new HIV infections. It achieves this by linking molecular technology with community input to create new interventions that reduce the spread of the HIV virus. TRIUMPH tracks its progress through a dashboard that measures trends in HIV incidence and suppression.
How is TRIUMPH funded?
TRIUMPH is funded by the Health Resources & Services Administration's (HRSA) "Ending the HIV Epidemic: A Plan for America – Ryan White HIV/AIDS Program Parts A and B."
Does TRIUMPH use my genetic information?
TRIUMPH does not use your individual genetic information in any way. To generate clusters of infections, it uses the genetic code of the HIV virus which is collected routinely as part of usual clinical care to guide treatment decisions.
How does TRIUMPH collect data about HIV diagnoses in San Diego?
San Diego Public Health routinely collects clinical information regarding the diagnosis and treatment of HIV in San Diego County. All identifying information (e.g. name, date of birth, and addresses) is removed before this information is shared with TRIUMPH. HIV data used by TRIUMPH might include information such as year of diagnosis, the age and sex of the person diagnosed with HIV, and the resistance pattern of the virus.
What is public health?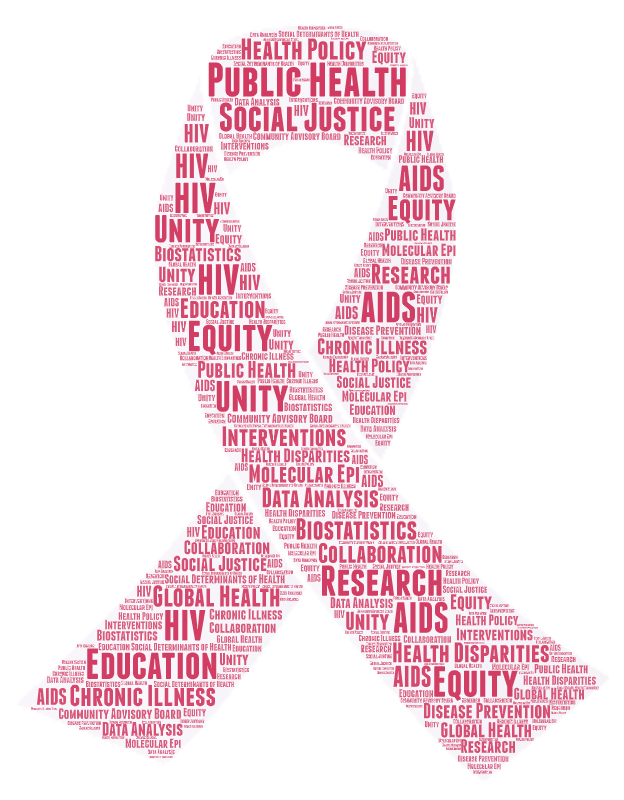 Public health is the science of protecting and improving the health of people and their communities. This work is achieved by promoting healthy lifestyles; implementing disease prevention strategies; and detecting, preventing, and responding to infectious diseases in real-time.
What is molecular epidemiology?
According to the CDC, epidemiology is the method used to find the causes, or risk factors, of health outcomes and diseases within a population. For instance, increased air pollution (risk factor) in a specific San Diego neighborhood (population) may result in more cases of asthma (disease).
Now, when we talk about HIV molecular epidemiology, we're using the genetic code of HIV to understand in greater depth the spread of infection in a population. For instance, several new HIV infections may be linked to one individual living with HIV; molecular epidemiology can demonstrate this linkage and inform public health outreach to minimize the risk of further infections. To be clear: Molecular epidemiology does not show that one person infected another, only that two people are infected by a closely related virus (i.e. in the same HIV "network").
Why is it important to address the HIV epidemic today?
While there have been tremendous strides in HIV cure research and treatment, there remain major disparities. The reality is that there are more than 1.2 million people living with HIV in the U.S. and more than 35,000 new infections each year. Of these new infections, a disproportionate number affect the LGBTQ+ community and people of color.
In response, the TRIUMPH initiative aims to more rapidly and effectively characterize the spread of HIV in San Diego in order to stop the virus in its tracks, particularly within our region's highest risk communities.
What is an intervention?
An intervention is an action taken to prevent and/or treat disease, or improve health in other ways. The TRIUMPH Community Advisory Board is responsible for providing critical input on the design and implementation of interventions that prevent the spread of HIV in San Diego. Interventions that could reduce the risk of HIV might include:
Antiretroviral medicines such as pre-exposure prophylaxis (otherwise known as PrEP)
Condom distribution programs
Syringe services programs
Field-based testing programs
Treatment outreach programs
And more
Still have questions?
Fill out the form below and a TRIUMPH team member will get in touch with you as soon as possible.