TRIUMPH
TRansmission Interruption Using Molecular Public Health -is a project in collaboration between the County of San Diego Health and Human Services Agency (SD HSSA) and the University of California, San Diego (UCSD), and funded by the Health Resources & Services Administration's (HRSA). The purpose of our initiative is to develop interventions to reduce the transmission of HIV in San Diego County – using methods developed in partnership with the local community.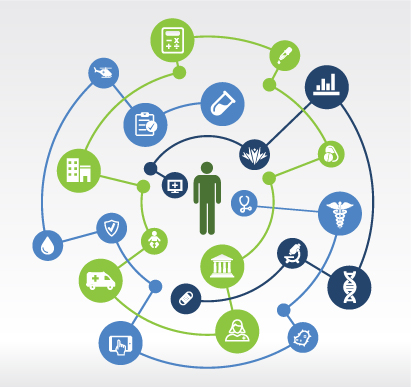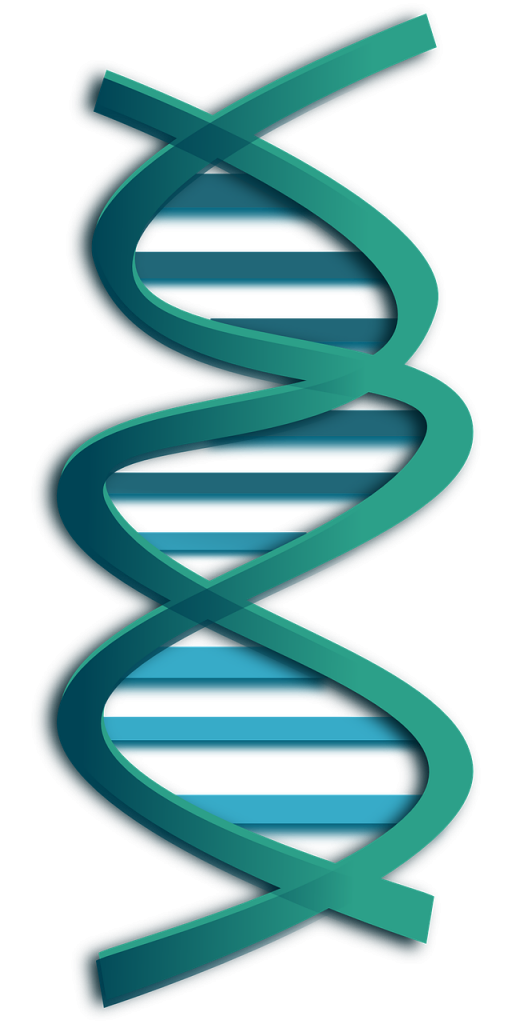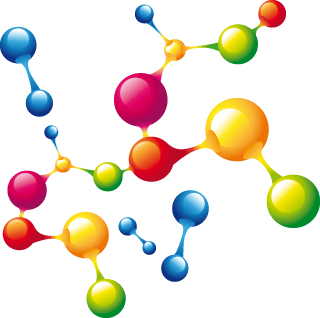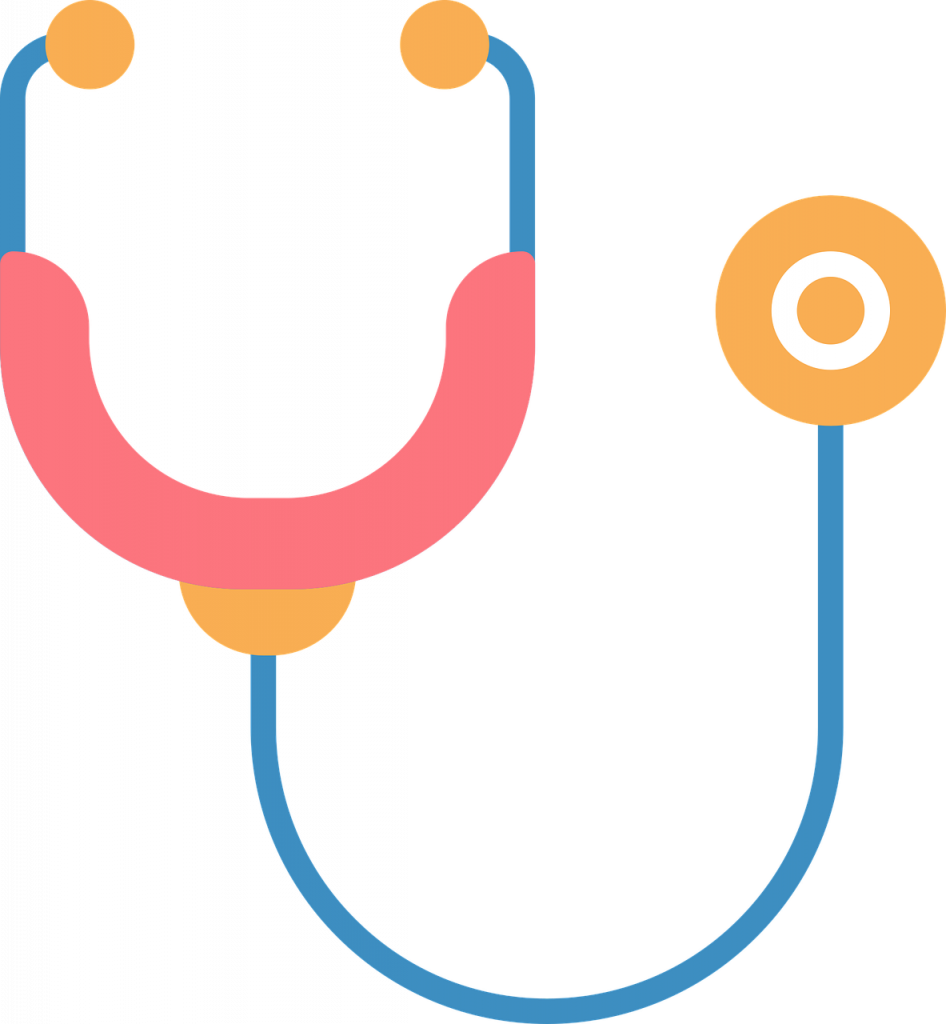 GOALS

The TRIUMPH team uses the expertise of researchers at UCSD in collaboration with the HIV, STD & Hepatitis Branch of the County of San Diego's Public Health Services Agency. Together, UCSD and SD HHSA will use pre-existing molecular data to generate new insights into the HIV transmission networks in San Diego County.
The project will also work with the community to develop new public health interventions using transmission networks with the intention of reducing the rate of new diagnoses of HIV in the community.
Data shared between SD HHSA and UCSD will enable the evaluation of new interventions to continuously provide feedback on the success of our novel public health iGOALSnterventions.
COMMUNITY INVOLVEMENT
San Diego County's approach aims for an iterative and dynamic improvement to their public health programs. To this end, the TRIUMPH team aims to co-design, implement, and disseminate community-centered interventions to reduce HIV transmission in key populations in San Diego County. A Community Advisory Board (CAB), represented by diverse leaders in our community involved with or affected by HIV, will lead these efforts.